Environmental approach
Environmental approach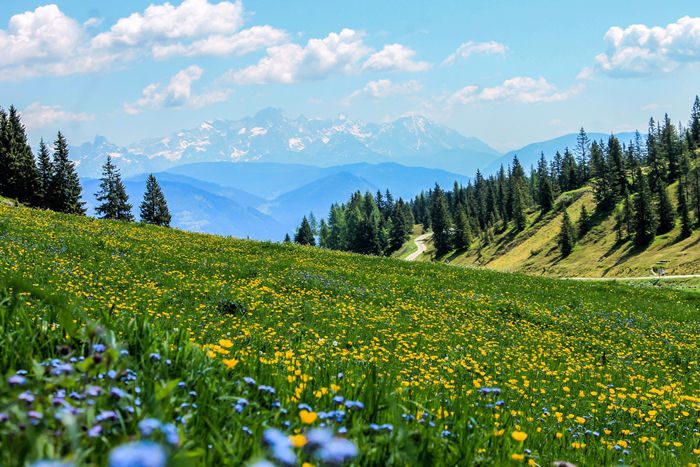 The environment remains an important concern for the present generations in order to preserve our ecosystem for future generations.
Attached to promoting respect for the environment and in the continuity of the quality approach, René FERRARINI wishes to embrace its responsibilities through a policy of continuous improvement aimed at ISO 14001 certification.
As part of this environment policy, René FERRARINI undertakes to provide the means necessary to implement actions aimed at improving its environmental management system, reducing its environmental footprint and preventing pollution in the environment by following the steps below:
Ensure compliance with applicable legal requirements and all other environmental requirements to which we adhere.
Establish a comprehensive environmental analysis to identify priority areas of work and emergency situations.
From these two stages, we have established priorities in our work and objectives. These are:
Raise staff awareness on environmental protection.
Ensure an adequate response to emergencies.
Protect our air and ground.
Optimize waste management.
Monitor and optimize our energy consumption.