Quality
Quality
René FERRARINI's Quality Management System is certified according to the following standards:
ISO 9001 since 1999
ISO/TS 16949 since 2008
IATF 16949 since 2018
ISO 14001 in the course of acquisition
Our Metrology equipment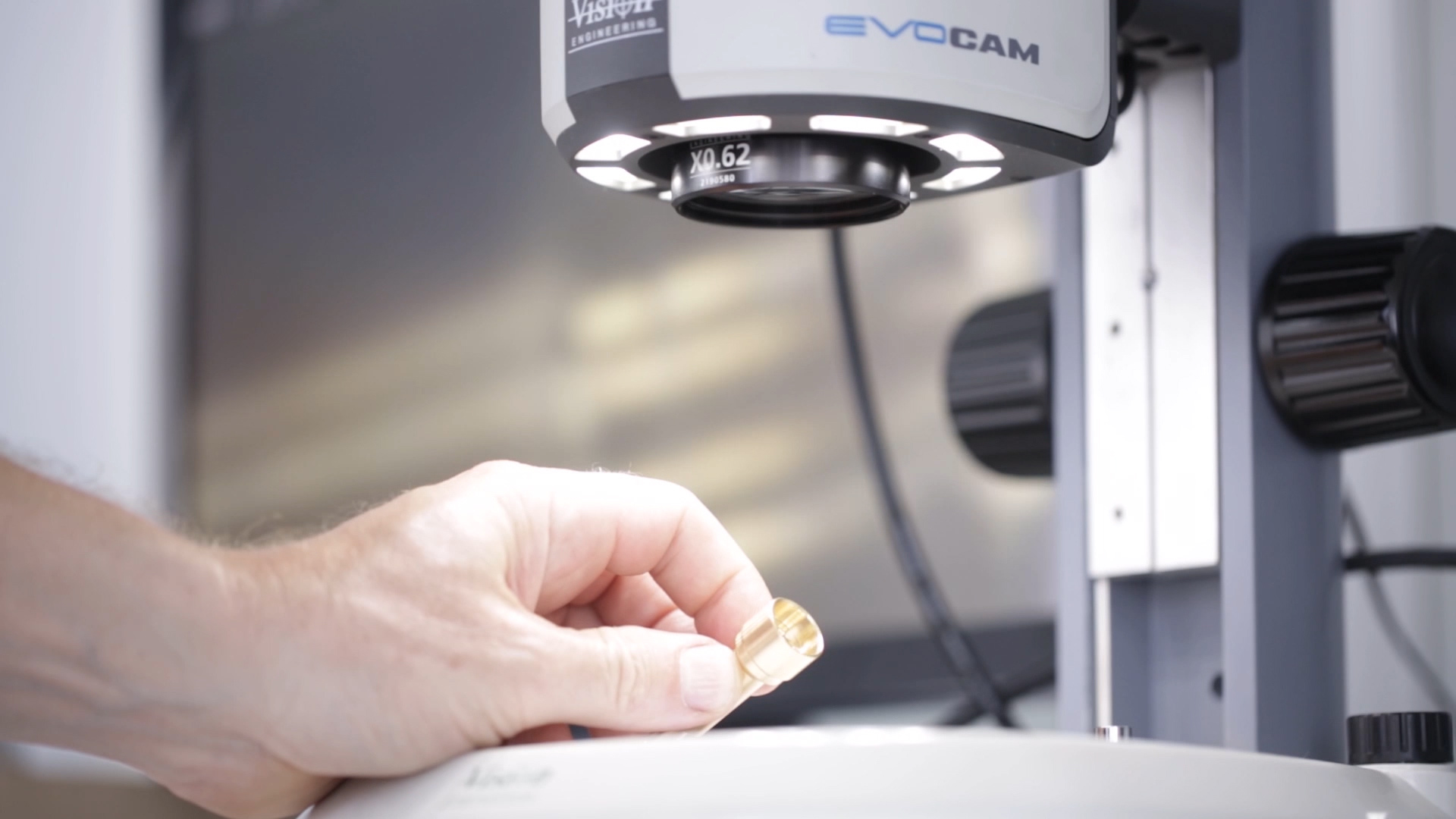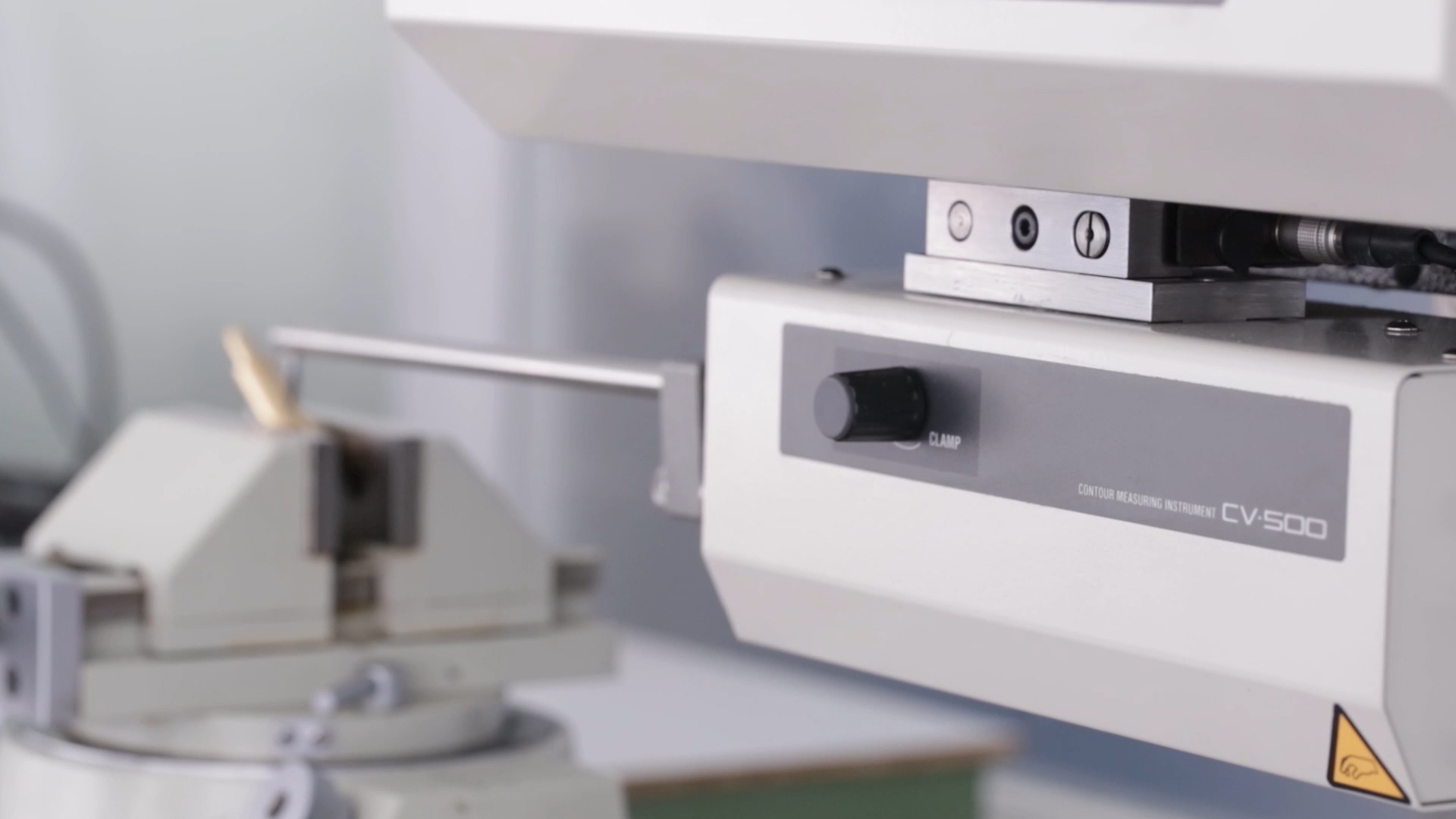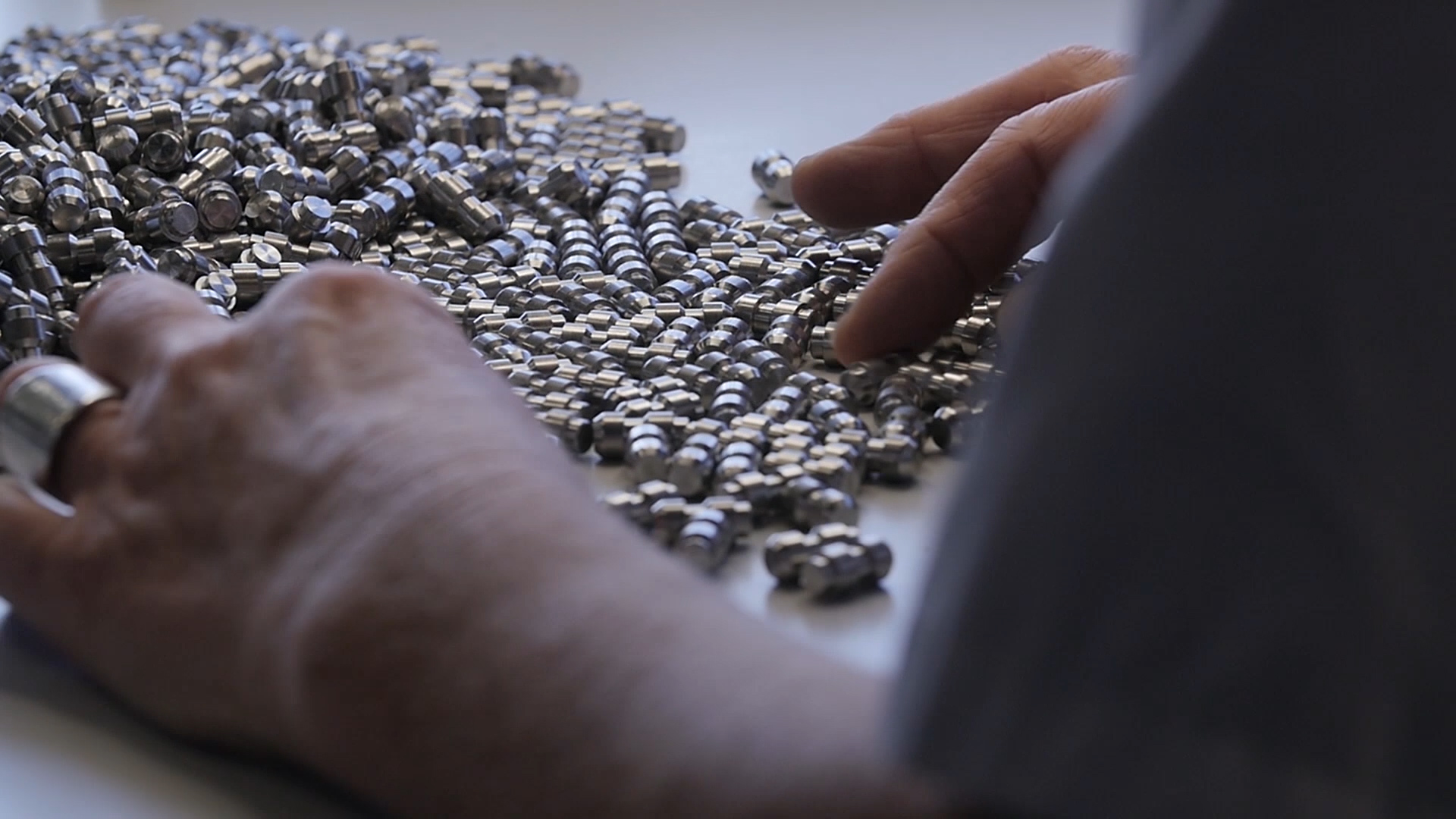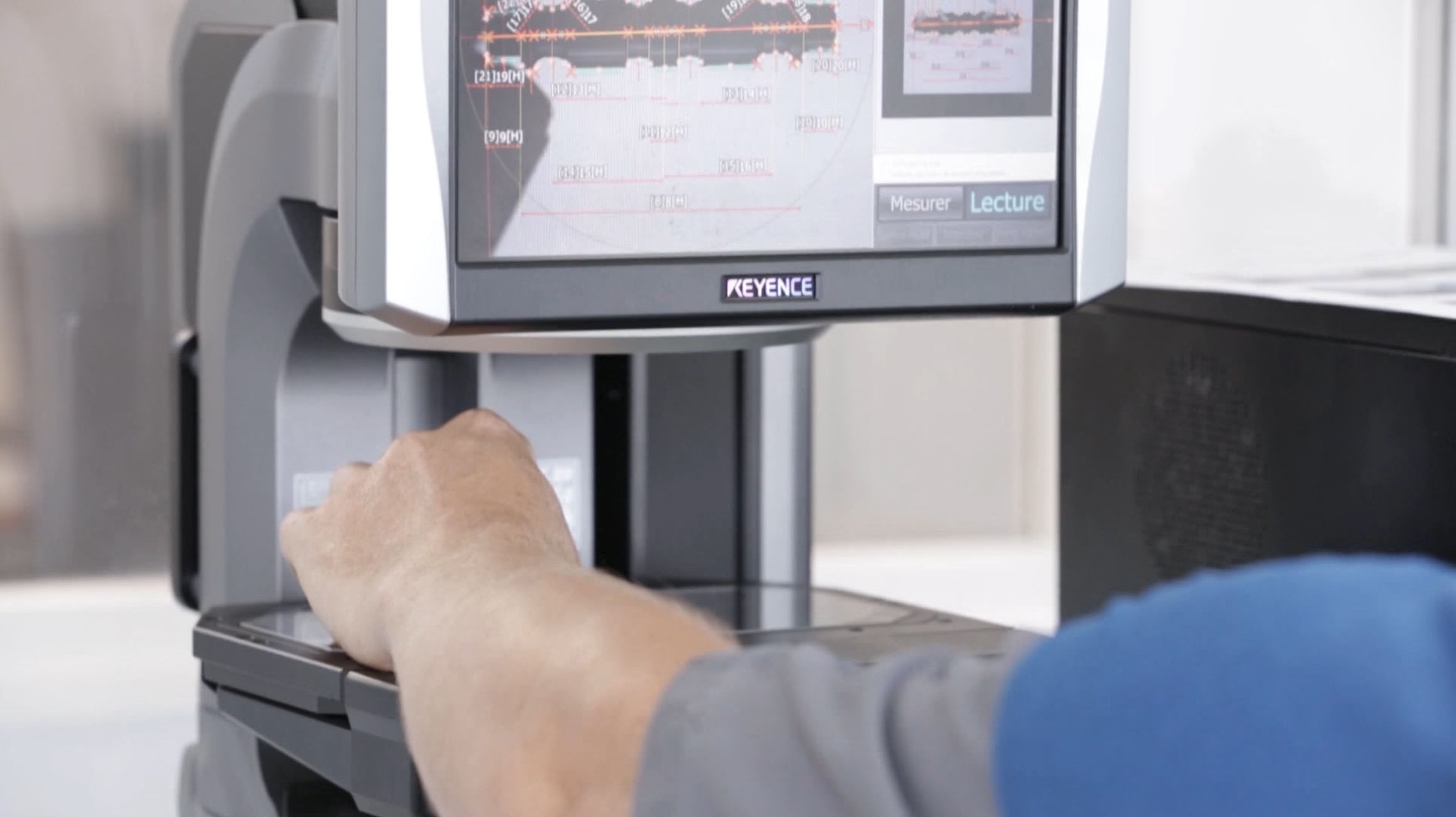 Automatic control machines, traditional control means and more specific means (Perthometer, Concentricity measurement, Contourograph (MAHR, MITUTOYO), KEYENCE system …).
ERP monitoring management (GPROD).
Calibrations entrusted to external laboratories whose services are accredited by COFRAC.
Our methods
Development of APQP phases during new projects
Presentation of new processes in PPAP form
Calculation of uncertainties, R & R according to customer standards (MSA)
Calculation of index of capability
Production monitoring by SPC
SYSTEM, PROCESS and Product Audits
Follow-up and supplier improvement process
Problem solving using tools: 8D, 5M, …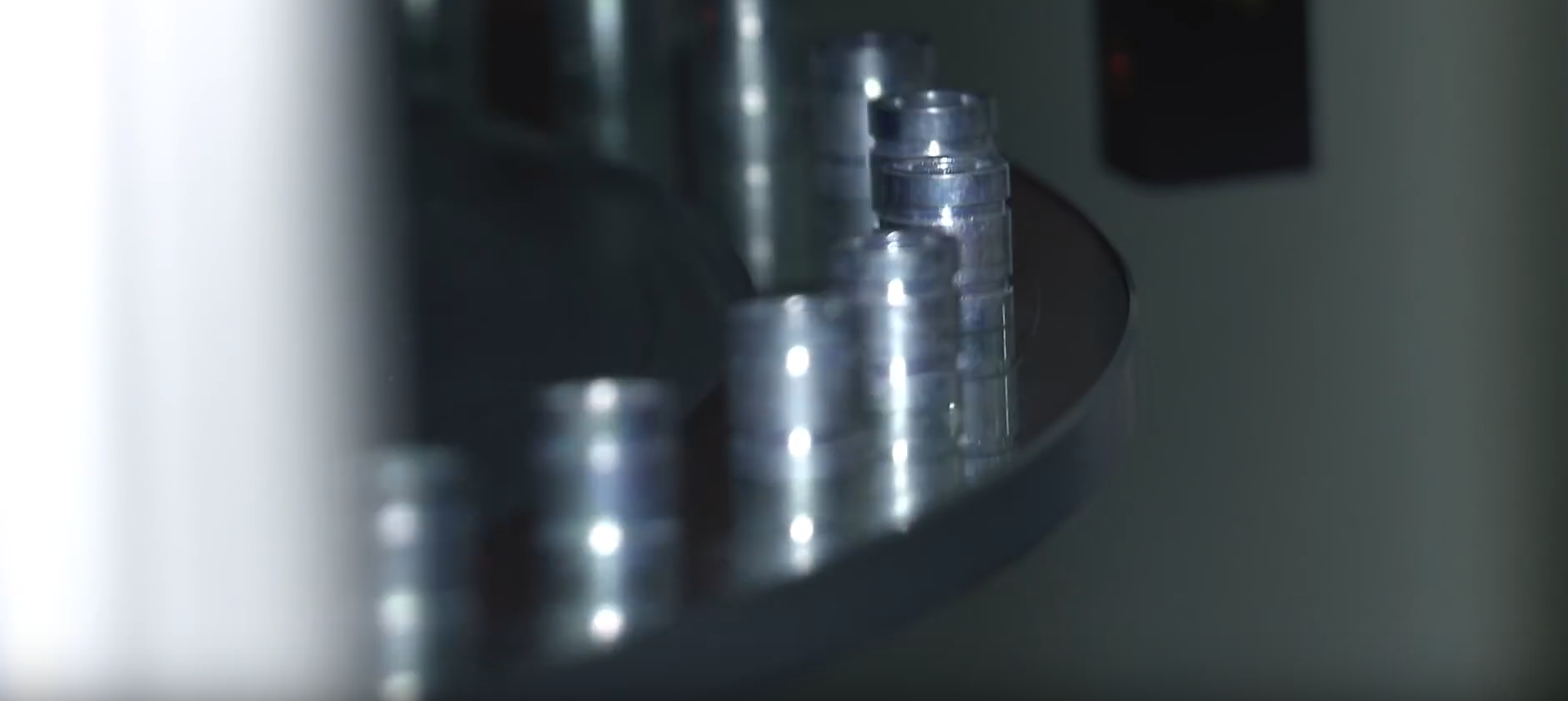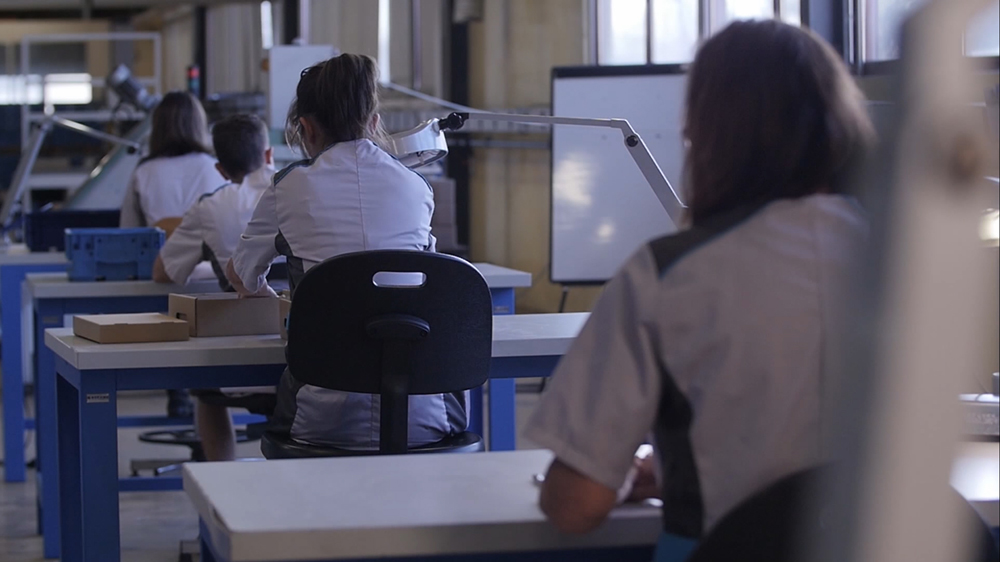 Our Human
Resources
Our Human
Resources
A staff of ten, not including the production team.
Skills in quality tools, dimensional measurements, statistics, control of heat treatments and surface treatments, which meet the requirements of our customers.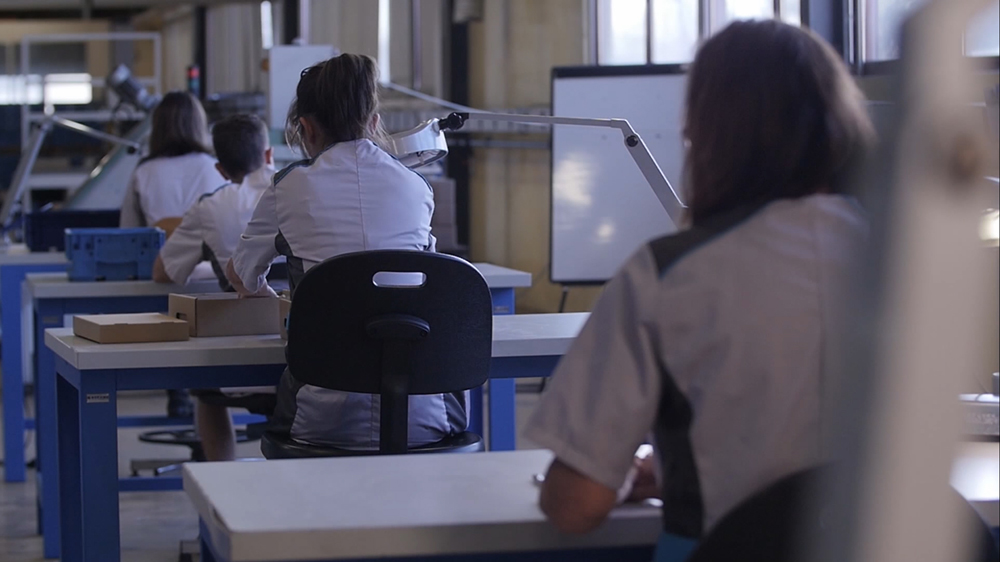 +